I was immediately trying to work out how much "extra" weight I could carry in my backpack, but came to the conclusion it was none. With that in mind, I came across this random package of Japanese papers that looked like they had been letter pressed.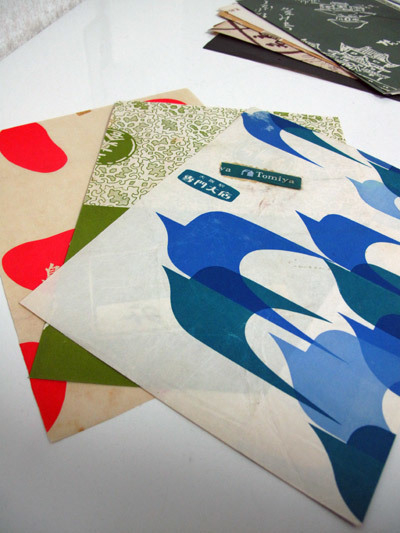 I started flicking through the stamp section (like you do) and came across this beauty: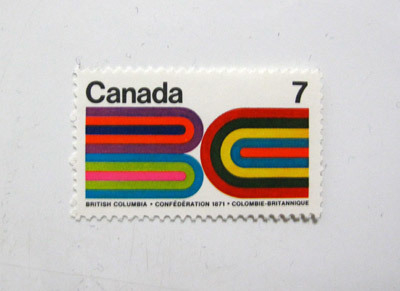 Both items fit nicely in my bag. I would definitely recommend Keibunsha Books to any creative tourist if you're visiting Kyoto.
The shop is open everyday, from 10am - 10pm. Telephone: 075-711-5919.