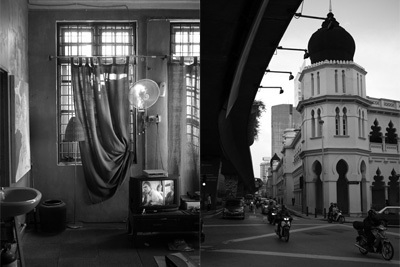 In Pasar Seni, old Chinese shop houses from the turn of the century line the streets next to modern skyscrapers, whilst in Bukit Bintang the landscape is dominated by post-modern, Islamic and Malay architecture.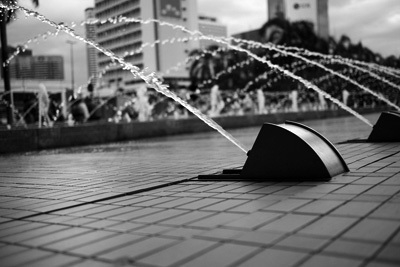 The purpose of this visit was to obtain an Indian visa, relax and take some pictures.

After researching the visa on the internet, it appeared you can no longer apply direct with the Indian embassy. We stumbled across a visa guide written by India Mike which saved us a lot of time and hassle.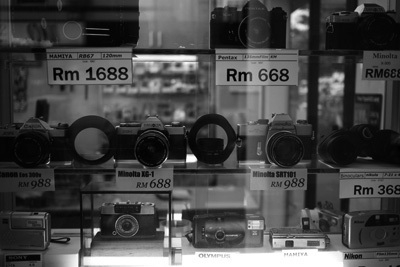 It turned out that the visa center was a 5 minute walk from Le Village, my favourite place to stay and relax (on a budget) in Kuala Lumpur.