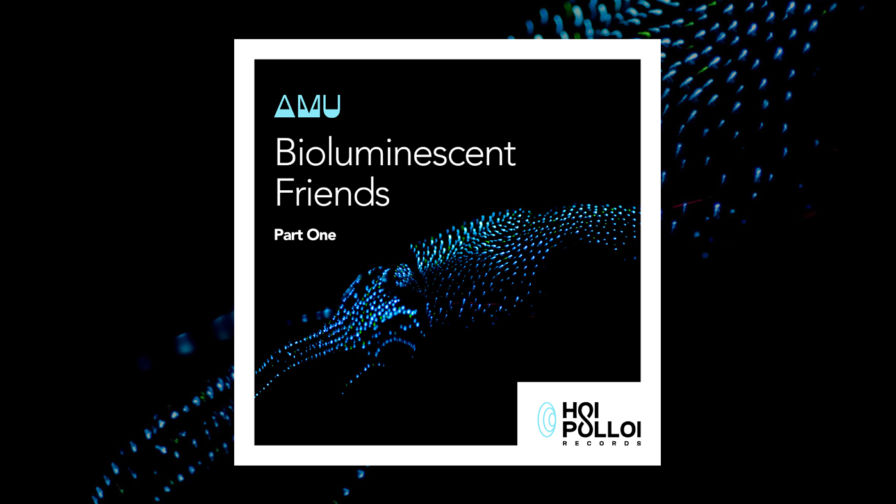 Hoi Polloi Records is an independent electronic music label based on the beautiful Island of Jersey. It's an outlet for Martyns experimental music making.
His first release is an EP called "Bioluminescent Friends" under the guise AMU.
I had the pleasure of working with Martyn to develop a logo for the record label and designing the cover for his first EP.
Go give him a listen and show some support.