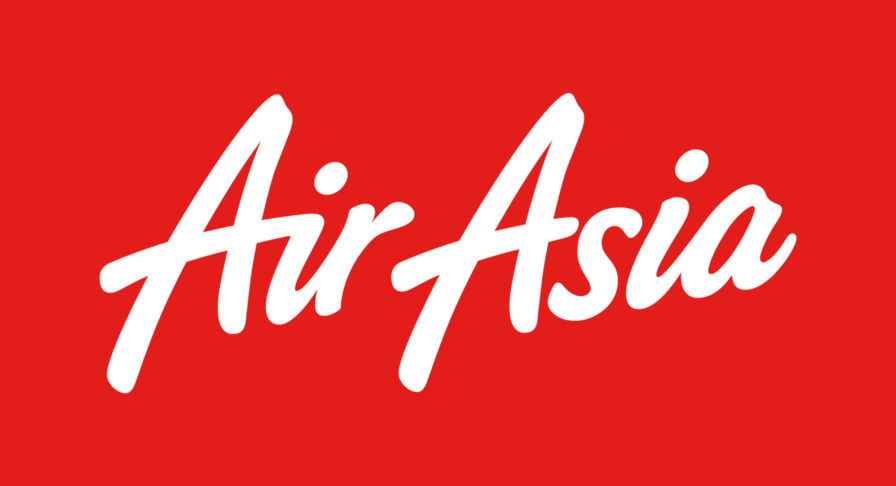 Air Asia are a Malaysian based low cost carrier, very similar to UK brand easyJet.
Air Asia really have a different visual presence when you compare them to other South East Asian airlines.
I was pleasantly surprised to stumble across British type designer Rob Clarke's portfolio a couple of months back, who helped develop the logo and typeface in partnership with Start Creative.

Take a moment to look over Rob's portfolio if you haven't seen it already. Solid work.